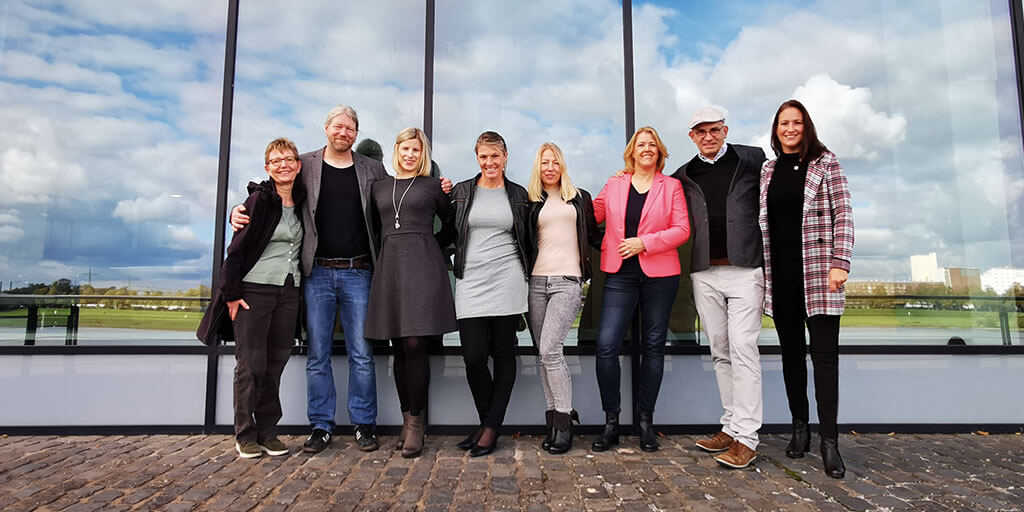 Coachingwerk Köln – Face to face & online coaching

Whether you want an face to face or online coaching, a training, a team development or a organisational consulting; whether in Cologne or the surrounding area, in Essen or at the other end of Germany; whether on weekends, in the evening hours or during office hours; whether in German, English or French; the eight coaches, trainers and consultants of the Coachingwerk are extremely flexible and can cover all these needs.
We offer online coaching, training and consulting via video call.
Detailed information about our online offers can be found on our homepage.
If you would like a telephone consultation or an individual offer for face to face or online coaching, training, team or organisational development, or if you would like to enquire several coaches from the Coachingwerk for a larger projector your coaching pool, please feel free to send us an email or give us a call:
E-Mail: info@coachingwerk-koeln.de
Phone: +49 (0) 2234 933 9884
Premises: Weinsbergstr. 190, 50825 Köln-Ehrenfeld
Further premises of individual coaches are available in Kerpen, Bergisch Gladbach, Frechen and Essen.
Alternatively, feel free to directly select and contact the suitable coach/trainer/consultant for your topic:
The cooperation is initiated via Coachingwerk GbR. The contracts are concluded with the respective coach as an individual entrepreneur.