Learner coaching for successful learning
When does learner coaching help?
Whether school, university, work or further education – the occasions for learner coaching and learner support are manifold:
Are you studying for an upcoming exam and are simply not meking any progress?
Do you feel overwhelmed and easily get distracted?
You know many tips, but you cannot apply them for yourself?
You are sitting in an exam and are suffering from a "blackout"?
You have exam anxiety?
You are not satisfied with the results despite great effort?
Can't find your way in the digital world?
You want or need to learn and work digitally, but got lost?
We provide learner coaching in Cologne and the surrounding area or online via video call.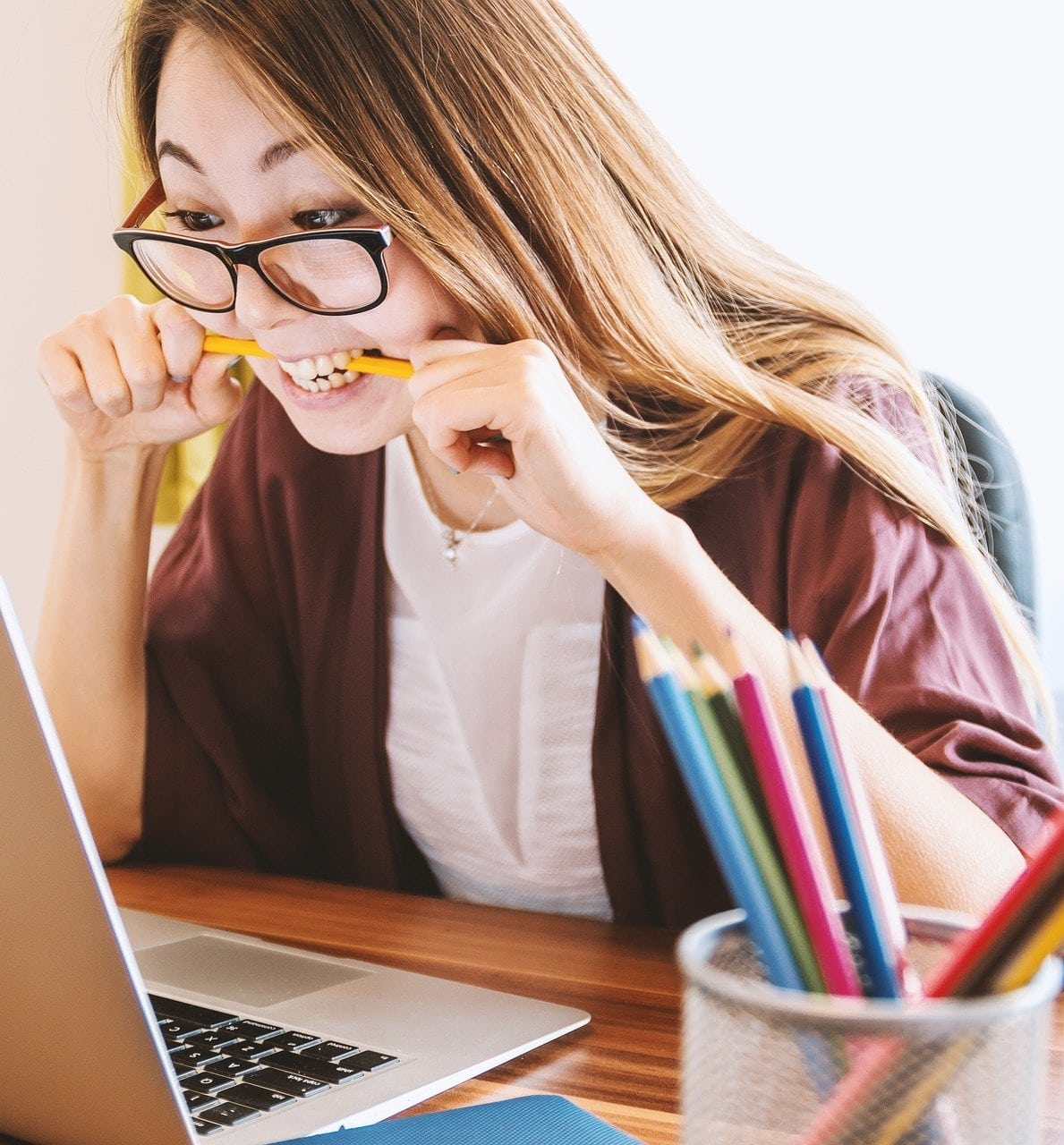 Aligning motivations, values and goals in learner coaching
You ask yourself what you're actually learning for? To what extent do you actually see a purpose in it? While often learning as such is not the problem, the key to success lies in your basic motivation. In a learner coaching session, we work together to align your values and motivations with your personal goals. Then, we develop a suitable framework for you to achieve good learning results.
Develop your own learning strategy
Tthere are techniques and good strategies for successful learning that are based on learning psychology. But which one is the right one for you? After an analysis of your learning type and learning style, you can develop your ideal learning setting. In this process, we use your resources and take into account your personality. For upcoming presentations or assessment centers, we support you with trainings on "Communication" and "Appearance and Effect". We provide support throughout the entire examination process and help you to devlop your personality with specific coaching methods.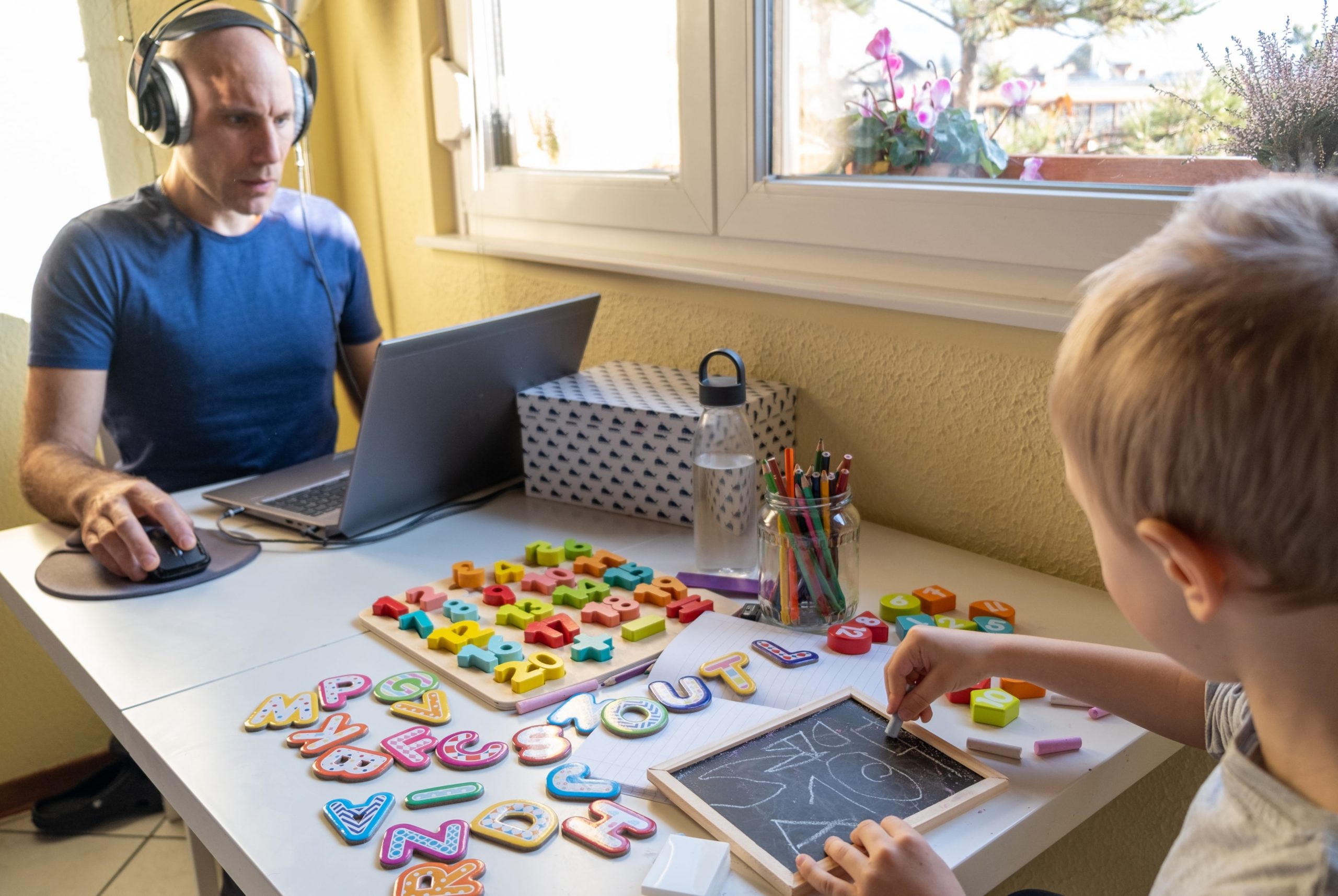 Coaching interventions for more self-confidence
Are you one of those people who cannot retrieve all their knowledge and expertise during exams? Have you ever experienced a "black-out"? It's worth getting to the bottom of what triggers your mental blocks or your fear of failure. Coaching interventions help you to overcome these barriers, to gain self-confidence and to focus entirely on your strengths during exams.
Digital and agile learning
Are you struggling to stay on top of things? Do you want to use the tools of digital learning? How do you manage finding the best tools for you with as little effort as possible?
As experienced coaches, we help you to find your way through the jungle of apps and tools. Simple tools can support your personal learning process in the different phases and learning stages. In learner coaching, we define – together with you – how to best use digital tools to achieve your learning goals.
Learner coaching with digital tools and agile learning methods for educational organisations
Learning is not just abut memorizing something or about automating a process. Also organizations can learn. Learning means acquiring new skills and permanently developing oneself. Agile methods are particularly suitable for learning in educational organisations. Scrum as an agile frmework combines the key insights of both – the psychology of learning and collaborative learning in organizations.
In addition, the use of digital tools immensly promotes and supports collaborative learning in educational organizations. Collective processing of information, tasks and documents, sharing knowledge as well as regularly exchanging experiences and information promote an increase in learning productivity – especially in times of the Corona pandemic. In learner coaching, we support educational organizations in streamlining the use of their digital tools to achieve the respective learning goals. This way, learners feel supported by technology.