In-house training for specialists and managers
How well are your specialists and managers positioned to meet the changing demands of today's and tomorrow's working environment?
Interrelationships are increasingly complex, events are becoming more and more unforeseeable, unpredictable and, above all, dramatic. The digital transformation also increases the speed of change and requires the renewal of proven business models. New modern competencies in the areas of leadership, communication, work organisation and employee health are essential to remain innovative, agile, efficient and thus competitive.
For targeted competence development, we recommend our tailor-made in-house training.
Alternatively, we offer Team coaching services on the topics of leadership, communication and work organization to improve team collaboration.
Topics for your in-house training
We design a tailor-made in-house training for you and align the content precisely to the development needs in your company. Our trainers primarily cover the following topics: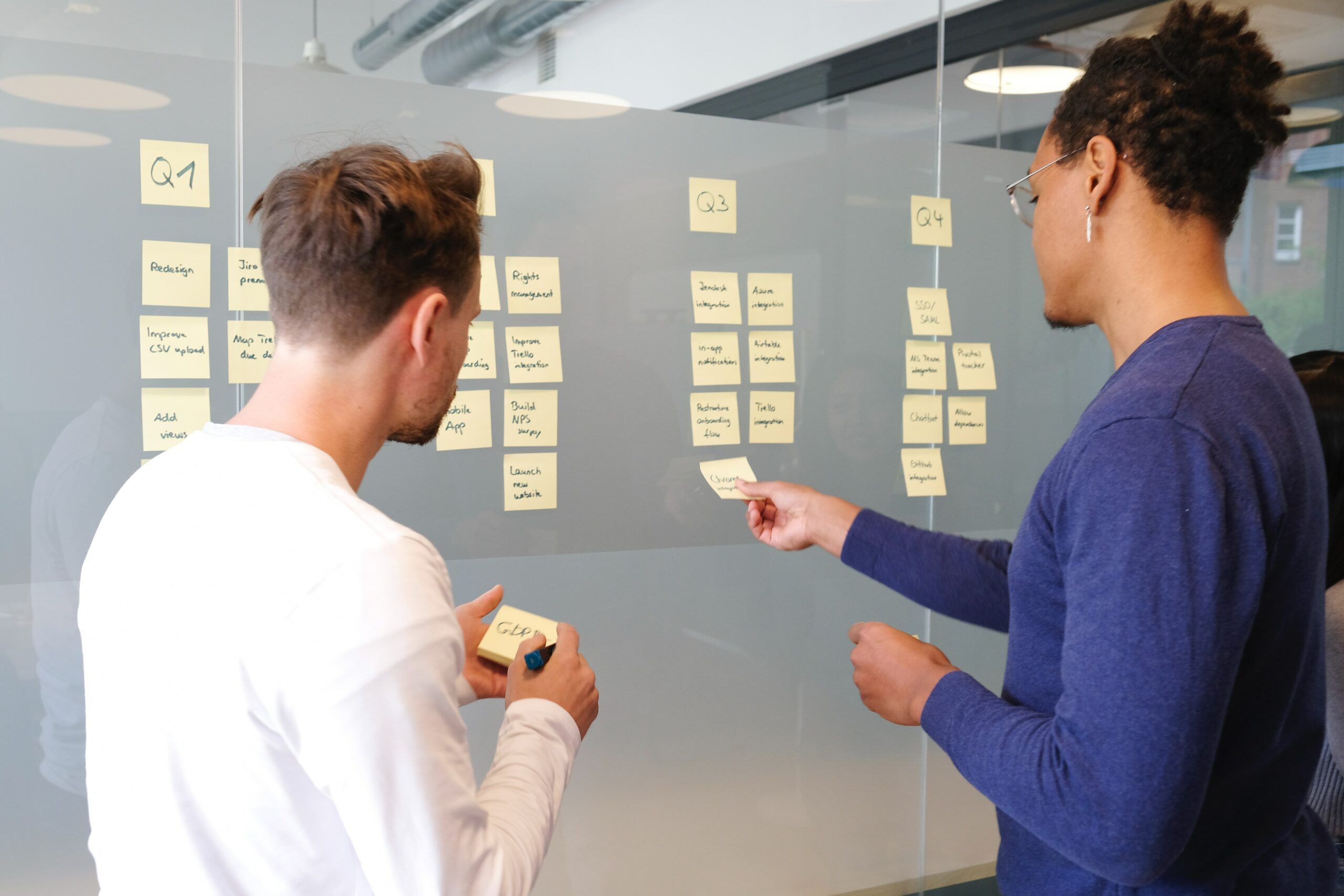 Leadership
Modern leadership for experienced managers
Basics of leadership for junior managers – "from team colleague to manager"
Virtual & hybrid leadership
Healthy leadership
Intercultural leadership
Conflict management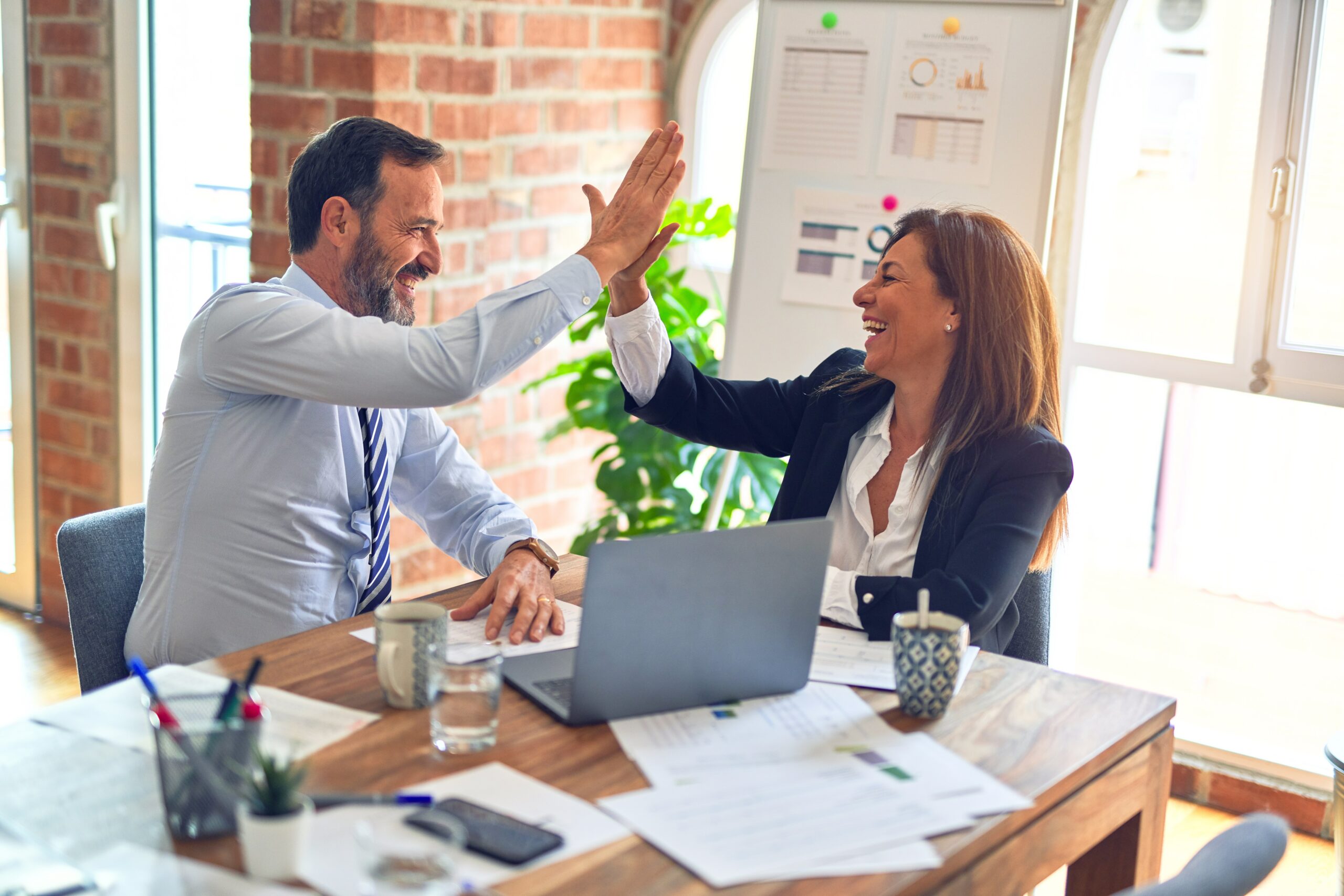 Communication
Communication basics
Giving and accepting feedback
Personal Branding
Intercultural communication
Sales and negotiation techniques
Moderation techniques
Conflict Management
More topics
Resilience & stress management
Self-management
Time management
Personality development training for teams
Work organisation with M 365
Learing training: Learning in VUCA world
Preferred training methods
Our trainers offer you face-to-face and online training and align the content to the challenges and needs of your employees. You determine the topic and goal. We design an individual concept for your in-house seminar. The focus is always on enabling an immediate learning transfer into practice. Participants directly apply the newly acquired knowledge in the in-house training and reflect on their personal experiences. Our in-house trainings leave room for discussion of individual practical cases and questions. By means of interactive elements, the participants develop tailor-made solutions for the practical implementation of their newly learned competencies in their everyday work.
Interactive methods
Short theoretical impulses with practical relevance and examples
Group work, exercises, role plays
Change of perspective
Coaching elements to ensure self-efficacy
Reflection of personal experiences
Peer consulting
Sparring partnerships
Best Practices
Development of a personal learning transfer plan
Follow-Up Tasks
Online tools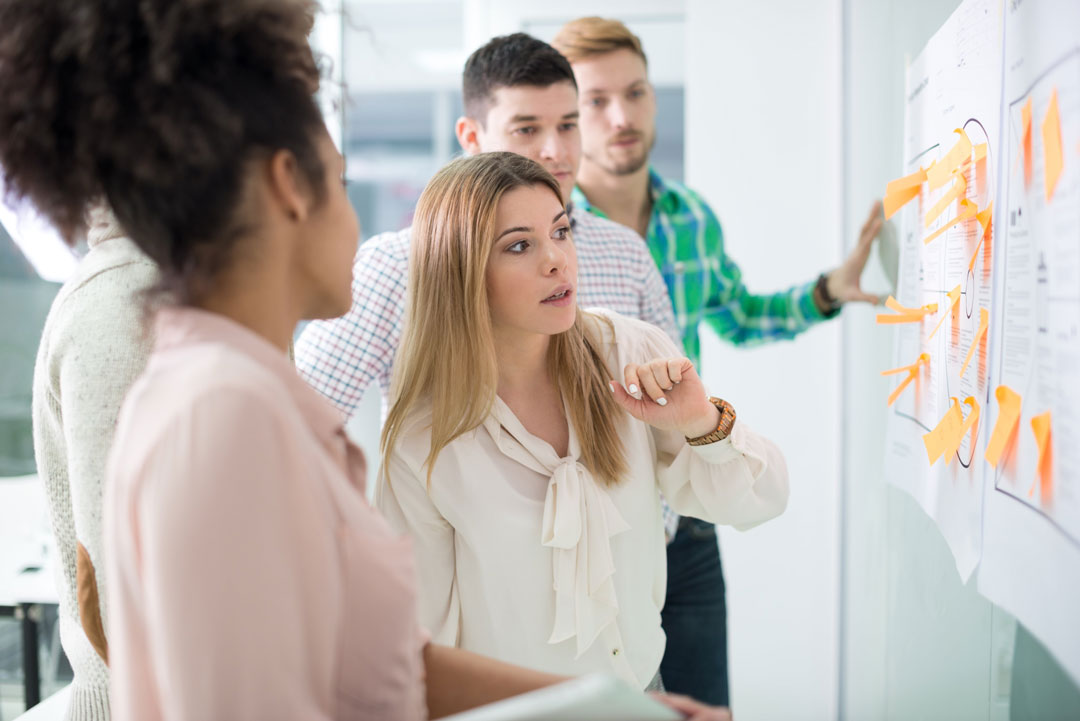 Our trainer team for your in-house training
We offer you a pool of experienced trainers and coaches for your in-house seminar. Diverse expert knowledge, our holistic systemic approach, a rich methodological-didactic repertoire and the necessary online competence distinguish us.
In the case of larger groups, we will be happy to support you with a team of trainers in the implementation of the interactive in-house training. Your advantage: We are a well-attuned team and work together regularly in a wide variety of constellations. You then benefit from our diversity with an increase in expertise and experience with a uniform methodology .